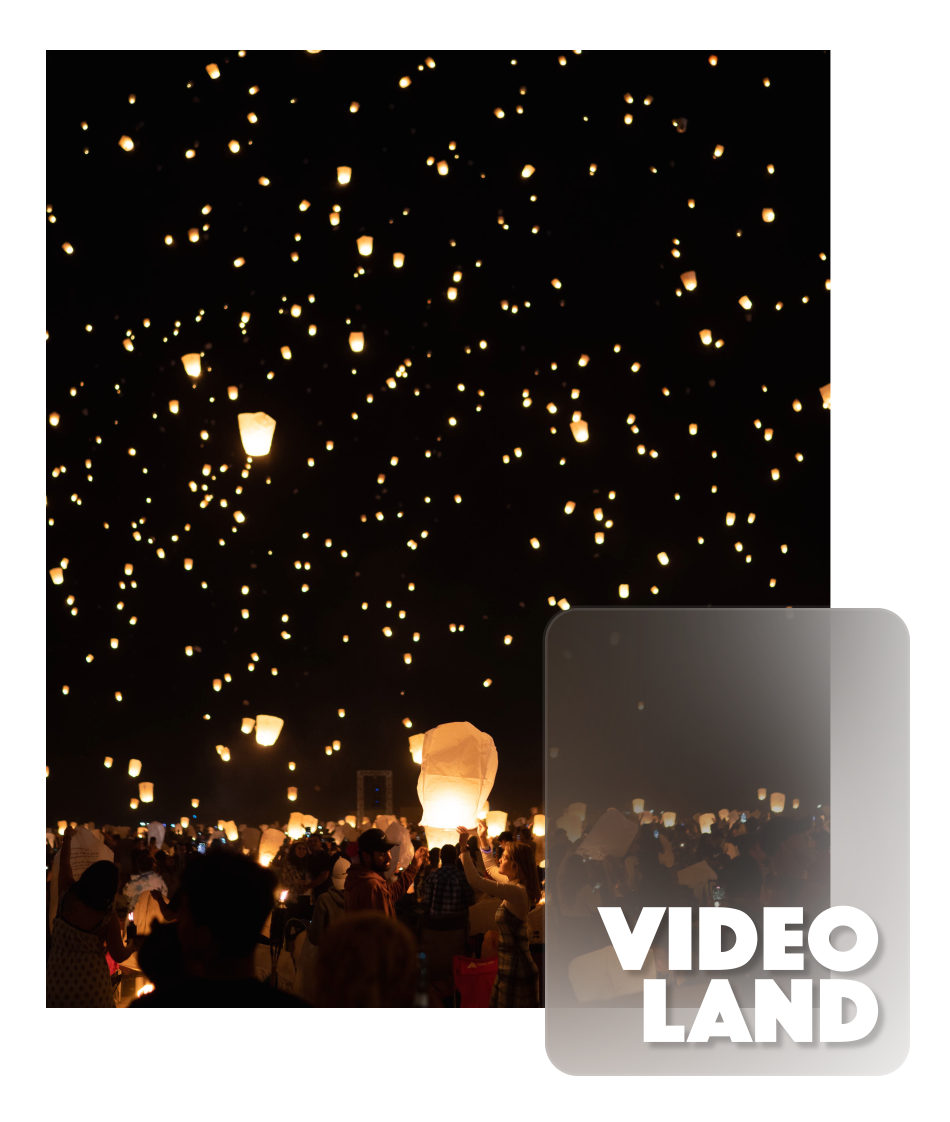 We are a Creative Production Company in San Diego, California.
For the last decade, our team has worked in almost every branch of media: television, radio, film, photography, design, and motion graphics.
Our keen eye, sense of style, and ease to work with have kept our clients delighted and coming back again and again. The vast majority of our clients are either repeat or referrals.
Our goal is to help shape your identity by molding your ideas into reality through all stages of development.
We aren't picky! We want to work on whatever project you have in mind. Events, corporate shoots, studio work- we love it all.
Browse some of our latest projects to get an idea of the level of quality you can expect from us.